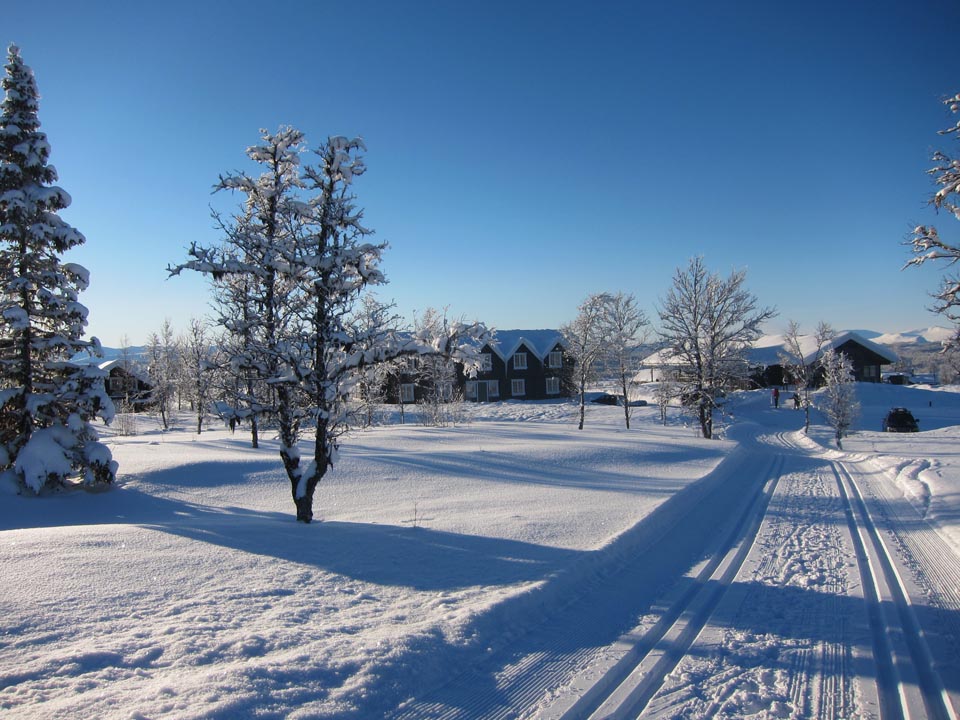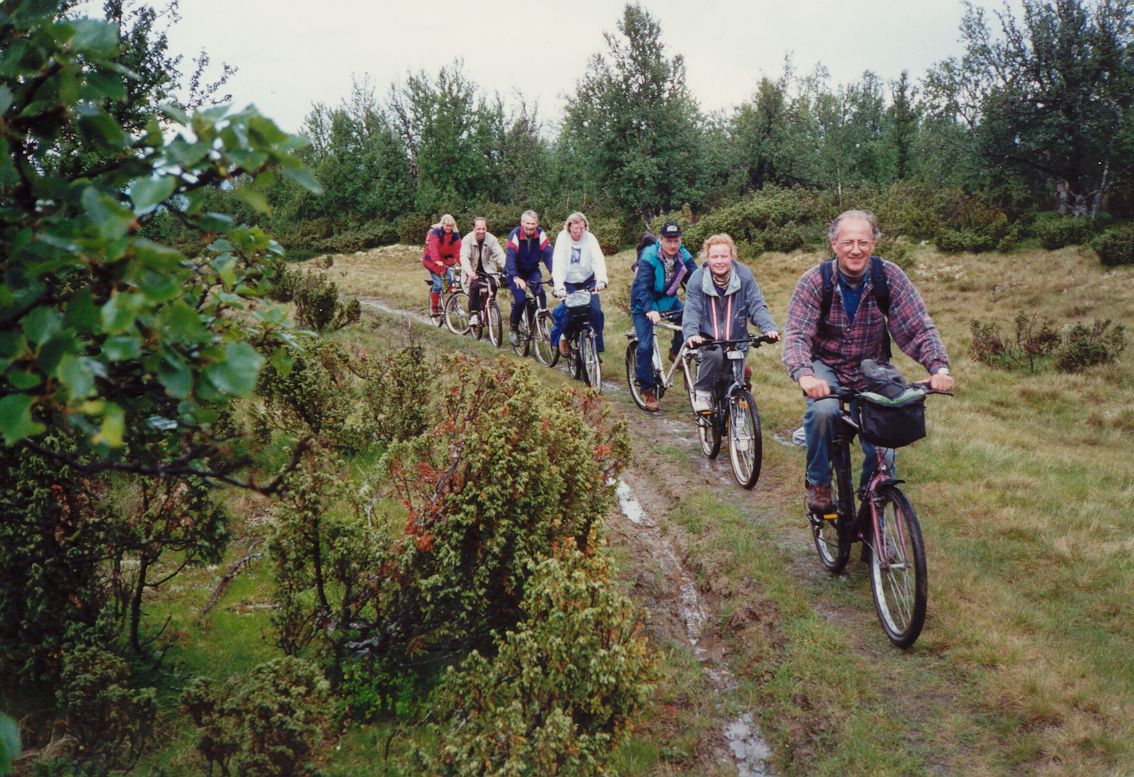 Activities
Winter
Get your skis ready! We have 600 kilometres of prepared and well marked trails out there, starting from just outside the door! Depending on the snow conditions, your energy level and inclination, you can either range far and wide, or opt for a shorter, less demanding trip. The terrain is perfect for young families whilst still providing the feeling of being in the
Should you be looking for a day's alternative to crosscountry skiing, the alpine slopes at Gålå and Kvitfjell are within easy reach.
Summer
With varied and easily negotiated terrain, countless paths in exhilarating surroundings, and excellent trails for cycling, your only limitation is your own imagination.
In addition, the Øyangen lake, and other lakes in the vicinity, offer great opportunities for angling, boating and swimming. At Lauvåsen you can rent a rowing boat or a canoe, and purchase a fishing licence.